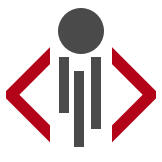 Red Comet Labs
---
Software Consultancy by Garren Smith
---
Architectural Consulting for Startups & Corporations
I help startup founders and CTOs when they find themselves STUCK — whether that be with architecting a new app or scaling an existing one.In my 13 years of development experience, I certainly haven't seen it all, but I sure have seen (and done) a lot. Backend, frontend, testing, distributed systems, database development — the list goes on. So rest assured, I've got the technical skills.But more importantly, I bring perspective to your project.If you're looking for someone who can see the big picture of your project with fresh eyes and support you to architect an app that you can feel confident about investing in for years to come, then... I've got you.
I get you unstuck so you can ship your app.
---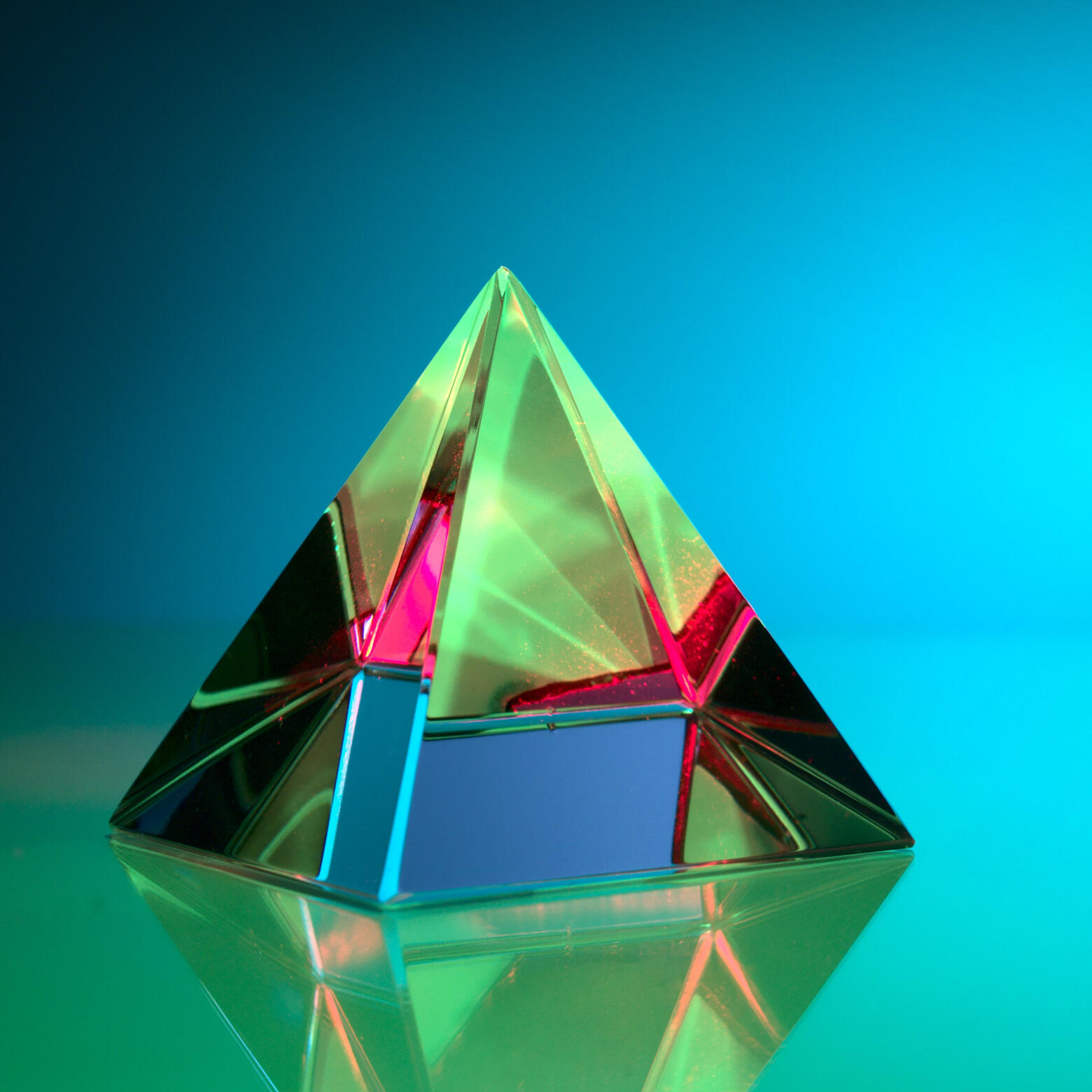 Architecture Consulting
We'll book a series of calls and I'll dive into your existing codebase or system design. We'll talk through possible solutions on the calls, investigate their efficacy, and then settle on the best solution.
---
Team Training
A solution is only as good as its implementation, so that's why I also offer team training programs. My training programs focus specifically on the technologies used in your final solution. No wasted time. And everyone's on board.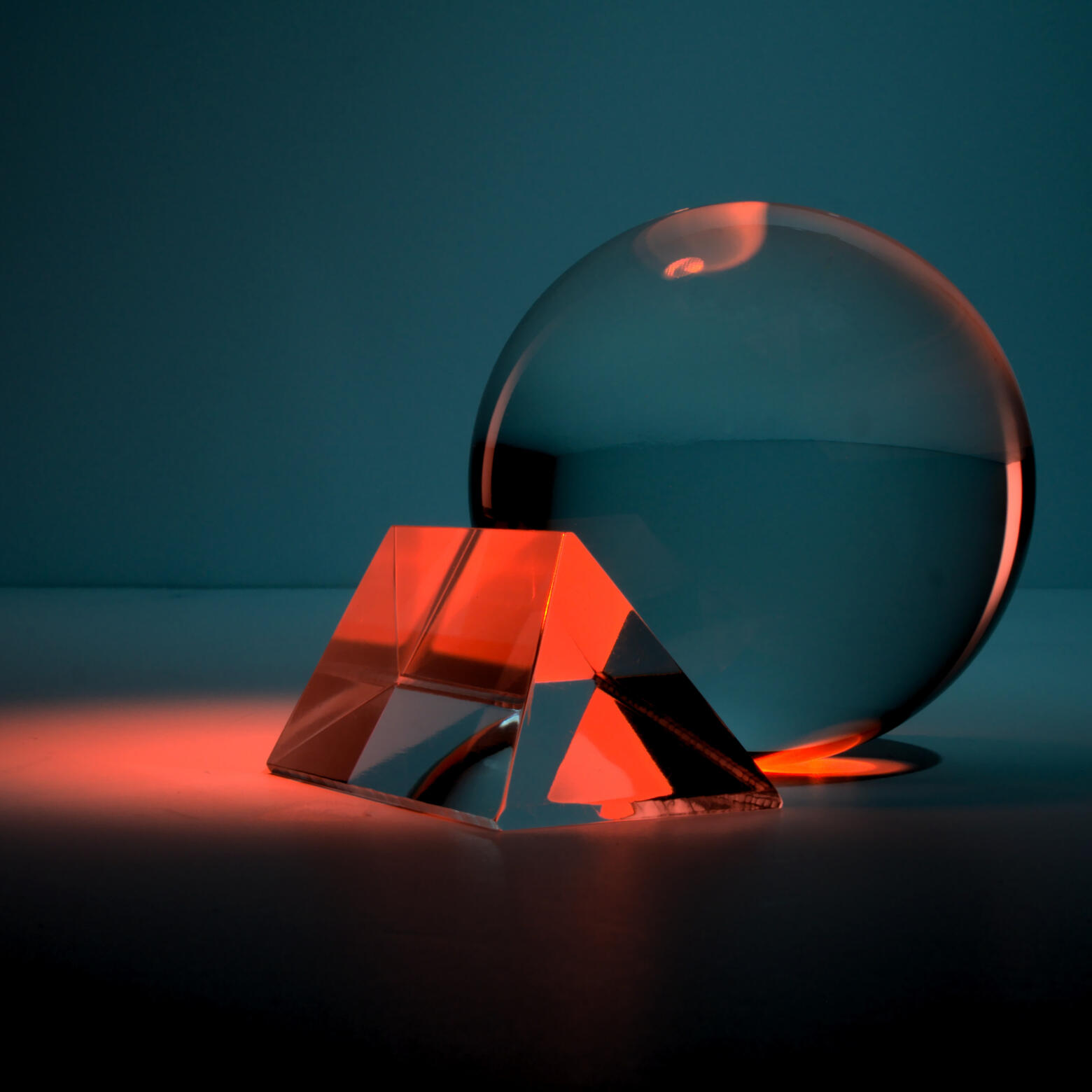 ---
---
Red Comet Labs Founder
Garren Smith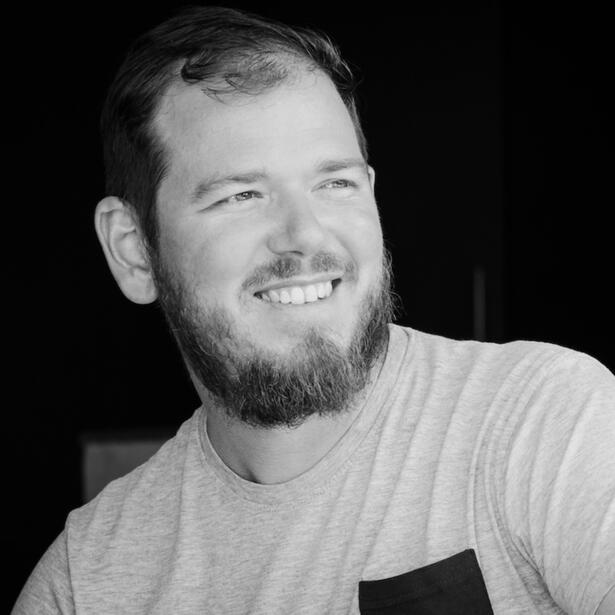 Hey, I'm Garren, Founder of Red Comet Labs — a Company of One that helps Companies of Many.I am a versatile and multi-disciplinary developer, who can take on frontend, backend, or testing roles with equal ease.I love problem-solving and I've been told I'm downright clairvoyant in the way I can estimate project timelines. I've been working remote since way before the pandemic, so I know what it takes to communicate effectively in a remote team and deliver results consistently.Currently, I'm leading a team at Prisma, a start-up in the ORM and developer tools space. Prior to that, I consulted to IBM's Cloudant for 8 years, specialising as a Kubernetes & Database Engineer on their TxE Database, a rearchitected version of CouchDB on FoundationDB. I'm also on the Apache CouchDB Project Management Committee and a PouchDB Core Contributor.I'm proficient in Javascript, Node.js, Erlang, and my current favorite, Rust. Then there's all the fronted stuff, like React, Flux, Web Audio — and a whole lot more. You can read more about that on my LinkedIn profile and connect with me there, or one of the channels below.
---
---